Video is currently the most powerful business tool in the world, and if your business isn't using it, it can be easy to feel like you are getting get left behind. Corporate Films videos are a great way to drive traffic and interest and engage with both customers and employees.
Corporate Filming company based in Banbury, Oxfordshire
We've worked with some great corporate clients over the years to make great videos to promote their work both internally and externally. These often can take the form of 'talking heads' but they can be so much more than that. A well-designed engaging corporate video which follows your digital strategy is shareable, likeable and gets the best version of your business across to customers in seconds.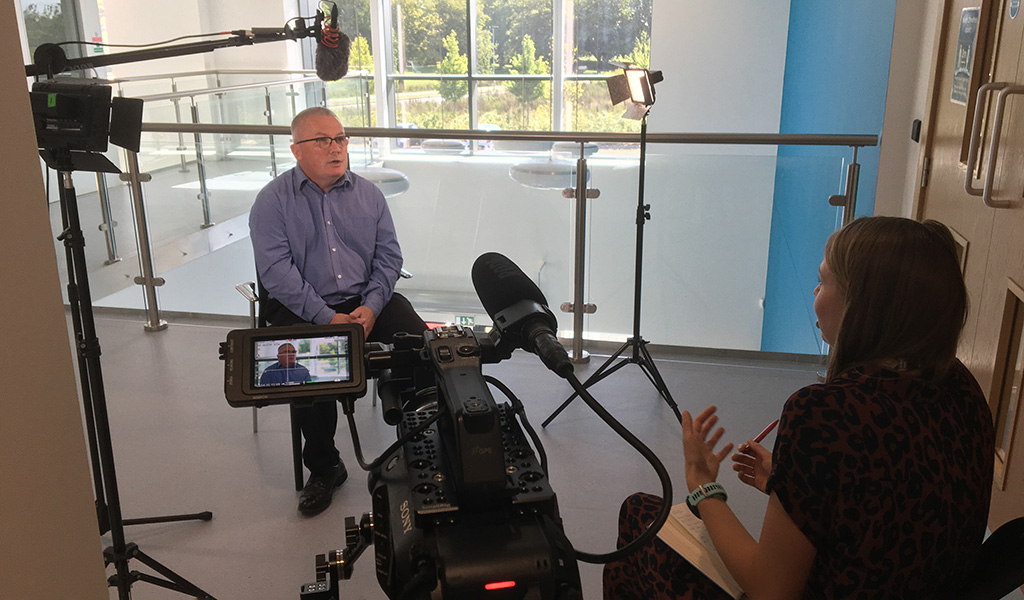 Case Studies