Based near Banbury, Oxfordshire we are an Automotive filming company a stone's throw from Silverstone, Brackley, Gaydon, Coventry, Milton Keynes, Northampton and Oxford. We are at the heart of the UK's automotive belt, surrounded by Aston Martin, Red Bull F1, Mercedes F1, Jaguar Land Rover, Williams, Alpine, LEVC and Triumph Bikes, and are always 'driven' to look for exciting opportunities to film with prestigious car and heavy industry brands, dealerships, motor shows, racing events and factories.
Automotive and Motorsport Filming Company based in Banbury, Oxfordshire
The automotive sector is an aspirational one, with success very much attached to look and feel. It has a built-in audience who respond emotionally to cinematic and dynamic video content, and it's a joy to create it for them. Customers respond well to a brand message that they feel speaks directly to them, and we always try to keep how we want our audience to feel firmly in mind. As a result, we're always updating our equipment to the latest tech to showcase vehicles and machines in the most beautiful and engaging way possible.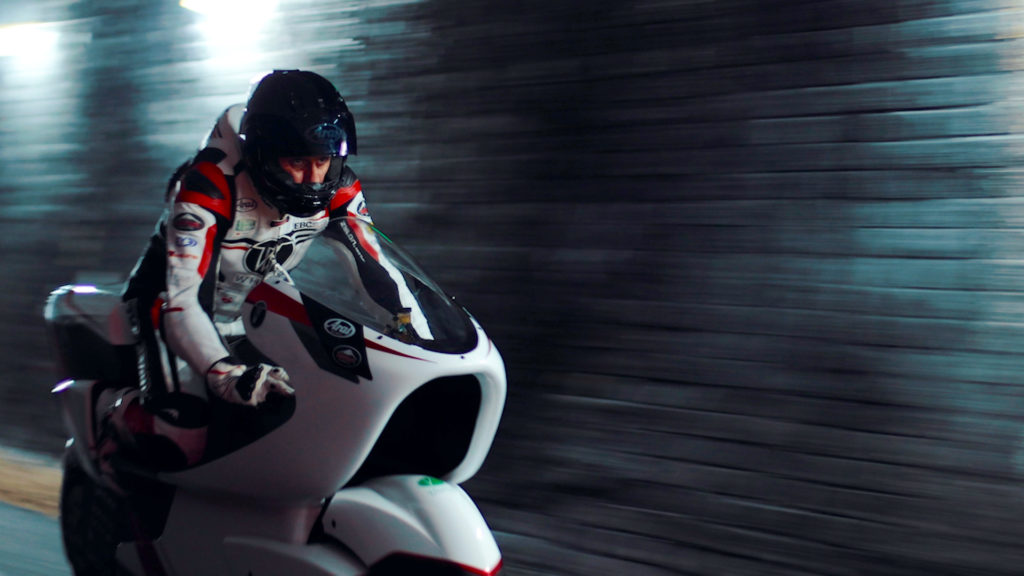 Check out some of our favourite automotive and motorsport work examples below.
You might also like: