A beautiful, bespoke video is by far the most effective way to get customers excited about your product or service. With an increasing demand for competitively priced high-quality content, this is where you can really stand out from the crowd.
Advertising and Branded video production specialists based in Banbury, Oxfordshire.
By learning about your strategic objectives, we use our creativity and the latest technology to bring your brand to life. Whether you are looking for a punchy 30 second commercial or something a little longer for TV, YouTube, or the cinema screen, look no further.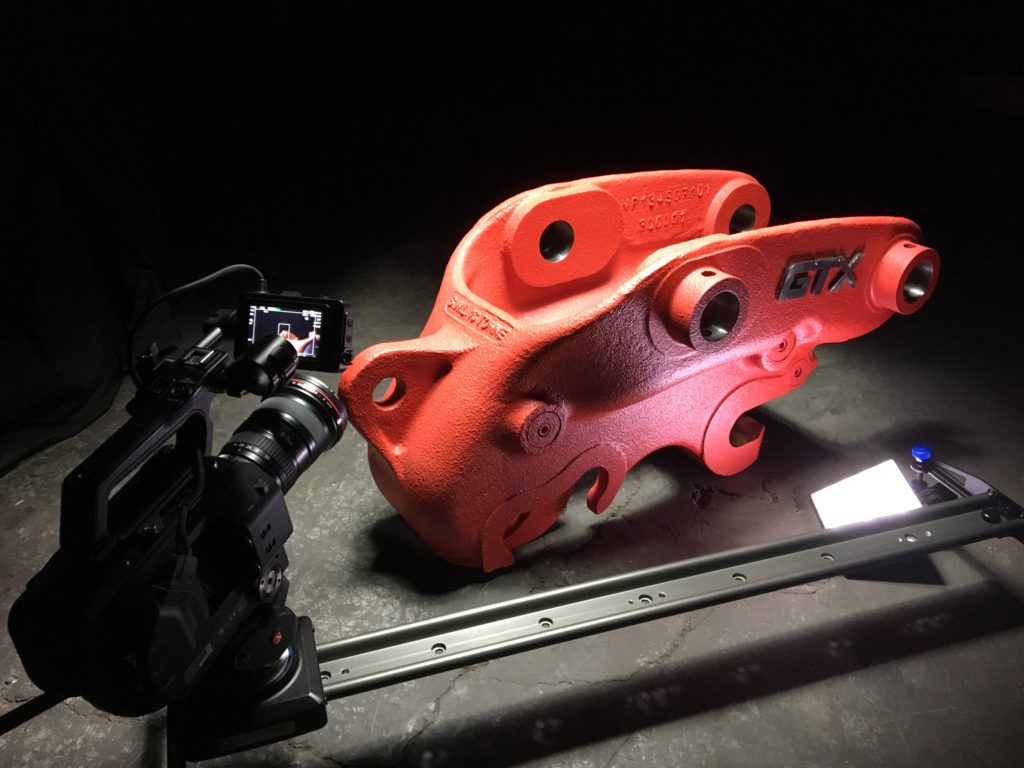 We've been lucky enough to work with some amazing brands and companies, and you can check out some of our favourites below.